This post is totally going up late but I wanted to participate in the final day of the Top Ten of 2015 hosted by Two Chick On Books,  Fiktshun, Tales of a Ravenous Reader, and Magical Urban Fantasy Reads ! Today's topic is the top ten books I am looking forward to in 2016! There are so many amazing books coming out this next year and I had a really hard time keeping this list to ten, so I decided to add a couple of honorable mentions!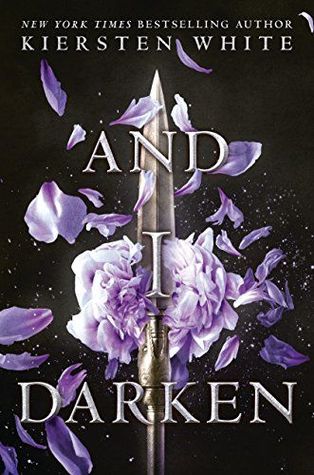 1. And I Darken by Kiersten White
This is hands down my most anticipated book of 2016! First of all, it is written by Kiersten White and she is one of my favorite authors. Then it has a gorgeous cover and finally, it is based off of the person who became Count Dracula only instead of it being a man it is a woman!!! So excited for this one!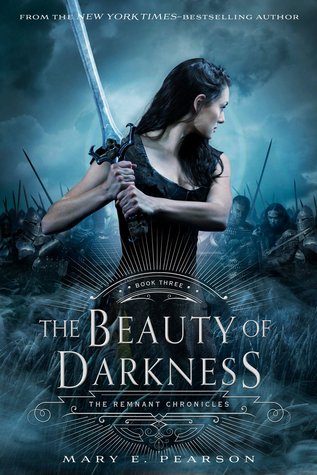 2. The Beauty of Darkness by Mary E. Pearson
I am such a huge fan of this series and I can't wait to see how it ends!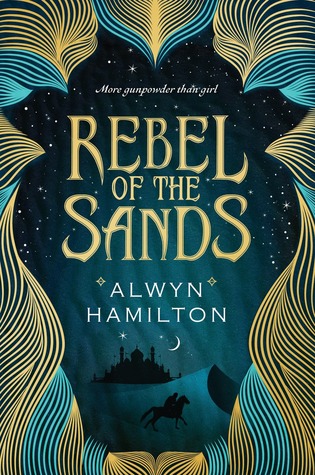 3. Rebel of the Sands by Alwyn Hamilton
I have actually had the chance to read this one already and I LOVED it!!! It's a high fantasy with a western feel to it. I have already pre-ordered my finished copy and recommend you all do so as well!!!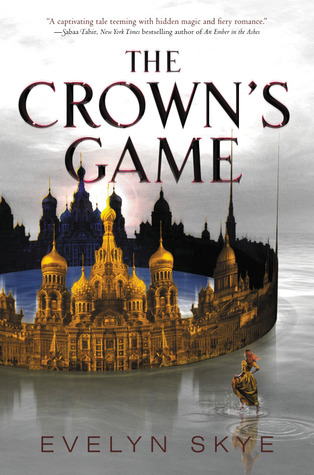 4. The Crown's Game by Evelyn Skye
This one just sounds amazing and that cover is stunning!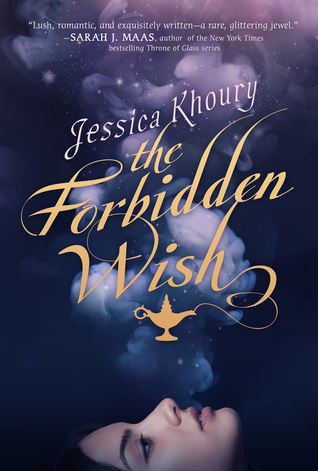 5. The Forbidden Wish by Jessica Khoury 
I have also had the pleasure of reading this one as well! It is a gorgeous retelling of Aladdin and I loved it! I have also pre-ordered a finished copy of this one!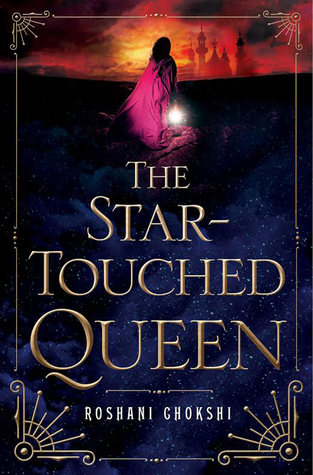 6. The Star-Touched Queen by Roshani Chokshi 
This one sounds really intriguing and if you haven't noticed I am a big fantasy fan, so I am really looking forward to this one!
 7. Clanless by Jennifer Jenkins
This one doesn't have a cover yet because it doesn't come out until next fall, but I am so looking forward to this book! I loved the first book and I can't wait to see what happens next!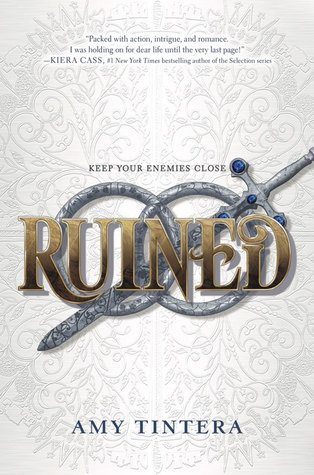 8. Ruined by Amy Tintera
I am a huge fan of Amy's Rebel series and I can't wait to read more from her. Plus, this book just sounds amazing!!!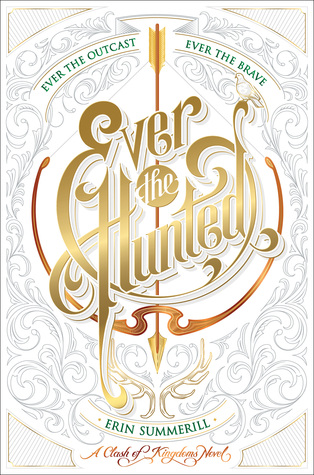 9. Ever the Hunted by Erin Summerill
I LOVE this cover and the synopsis is very intriguing! Betrayal, forbidden romance, and she is a bounty hunter. I mean who doesn't want to read this!!!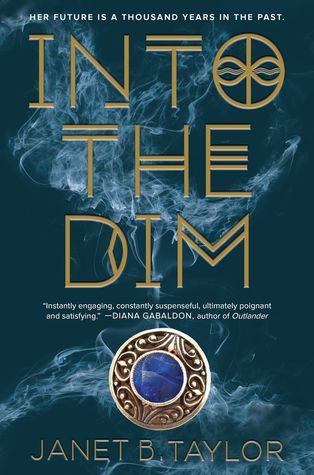 10. Into the Dim by Janet B. Taylor
This is another one I have read and it was amazing! It's a time travel book filled with great adventure, cute boys, and a wonderful heroine. If you haven't added this one to your TBR's, do so now!
Honorable Mentions:
P.S. I Like You by Kasie West
Heartless by Marissa Meyer
Warrior Witch by Danielle L. Jensen
The Rose and the Dagger by Renee Ahdieh 
There are many more books I wanted to add to this list, but it would have gotten way to long. I can't wait for 2016 and the amazing books that are coming! Which books are you most excited about?
You can follow any responses to this entry through the RSS 2.0 feed. Both comments and pings are currently closed.